The Weed Man Coweta-Fayette, GA team lives and works in the communities that we serve. Offering quality service is our main goal for our customers and neighbors. Meet your Coweta-Fayette, GA Weed Man team of lawn specialists who are professionally trained to manage all of your lawn care needs. We're happy to introduce ourselves!
Richard Thompson | Owner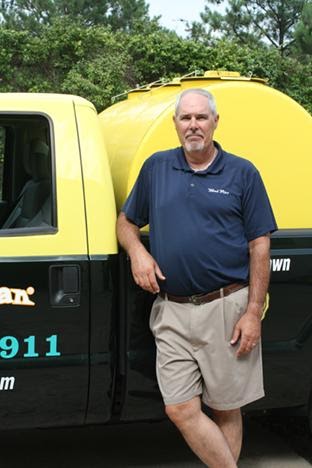 Richard, a long-time resident of Coweta County, has had both an interest in lawn care and a desire to own his own business all of his adult life.  After an early retirement from Xerox Corporation, he was able to merge those two goals into one dream and bought his first Weed Man franchise in 2002.  His ideal then was to provide outstanding and personal customer service, along with a reliable product, to build a business his customers could trust.  Fifteen years later, he is doing just that.  Weed Man Coweta - Fayette has won multiple awards for record sales, and maintains a reputation throughout his territory of excellent customer service with a personal touch.

Always striving to be a "hands on" owner, Richard takes an active role in every aspect of the business.  You will find him out and about in Newnan, having lunch with various contacts or taking part in charity golf tournaments.  If you call the office, he is usually there to answer your questions and deal personally with any concerns you might have.  You may even see him out on your yard, where he is always happy to chat with a customer and hear how he is doing!

When Richard isn't working, he and his wife of 25 years enjoy doing all things outdoors, whether it be snow skiing, water skiing, boating, or even working in their own yard.  They also enjoy traveling and attending Georgia Tech football games.
Chesley Carpenter | General Manager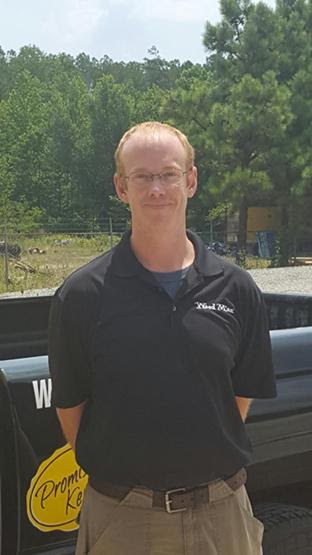 Chesley began working with us in January 2005 as a Lawn Technician.  His years of experience, dedication to research, and attention to virtually every detail of the company eventually earned him the position of General Manager.  Chesley is responsible for customer service, overseeing technical operations, supervising staff, and communicating directly with the owner about both staff and customer concerns and solutions.

Chesley lives in Coweta County with his wife of over 15 years and his son and daughter.  Outside of work, he enjoys whitewater kayaking, beekeeping, and gardening.
Michael Porter | Field Manager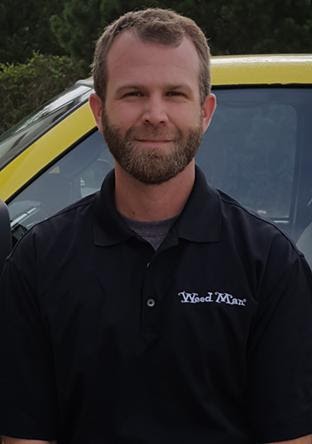 Michael joined the Weed Man Coweta-Fayette team in April of 2004 when it was just Richard, Chesley, and himself.  His loyalty and years of experience make an indispensable member of our team.  Michael is responsible for training and overseeing technicians, preparing and maintaining trucks, and personally seeing that your lawn is cared for.  He brings a courteous manner and vast knowledge of Weed Man's lawn care principles to every yard.  When not working, Michael enjoys spending time with his wife and daugter.
JJ Owens | Office Manager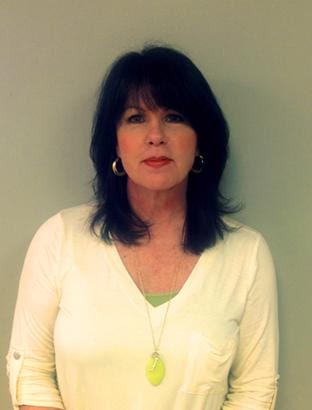 JJ has been at Weed Man Coweta-Fayette since April 2011.  She is responsible for customer service and the day to day administration of the office.  Her organizational skills are only outdone by her friendly attitude, which not only keeps our customers happy but provides an upbeat office atmosphere for our team.

Outside of work, JJ enjoys spending time with her husband, two grown children, and dog Dibs.  She also enjoys cooking, fitness, and practicing Martial Arts, which she holds a black belt in and formerly taught.
Cameron Shahheydari | Senior Technician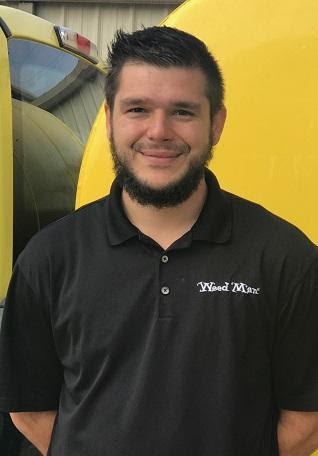 Originally from Peachtree City, Cameron has lived in Newnan for over ten years.  He came to Weed Man in 2015 as a Technician.  His exceptional work ethic, positive attitude, and leadership skills recently earned him the position of Senior Technician.  Cameron's responsibilities include training new technicians, following up on new customer treatments, addressing customer concerns, and overseeing the daily tasks of all our technicians.  When not working, Cameron enjoys spending time with his wife of three years and their many pets, as well as volunteering with the Georgia Reptile Society.